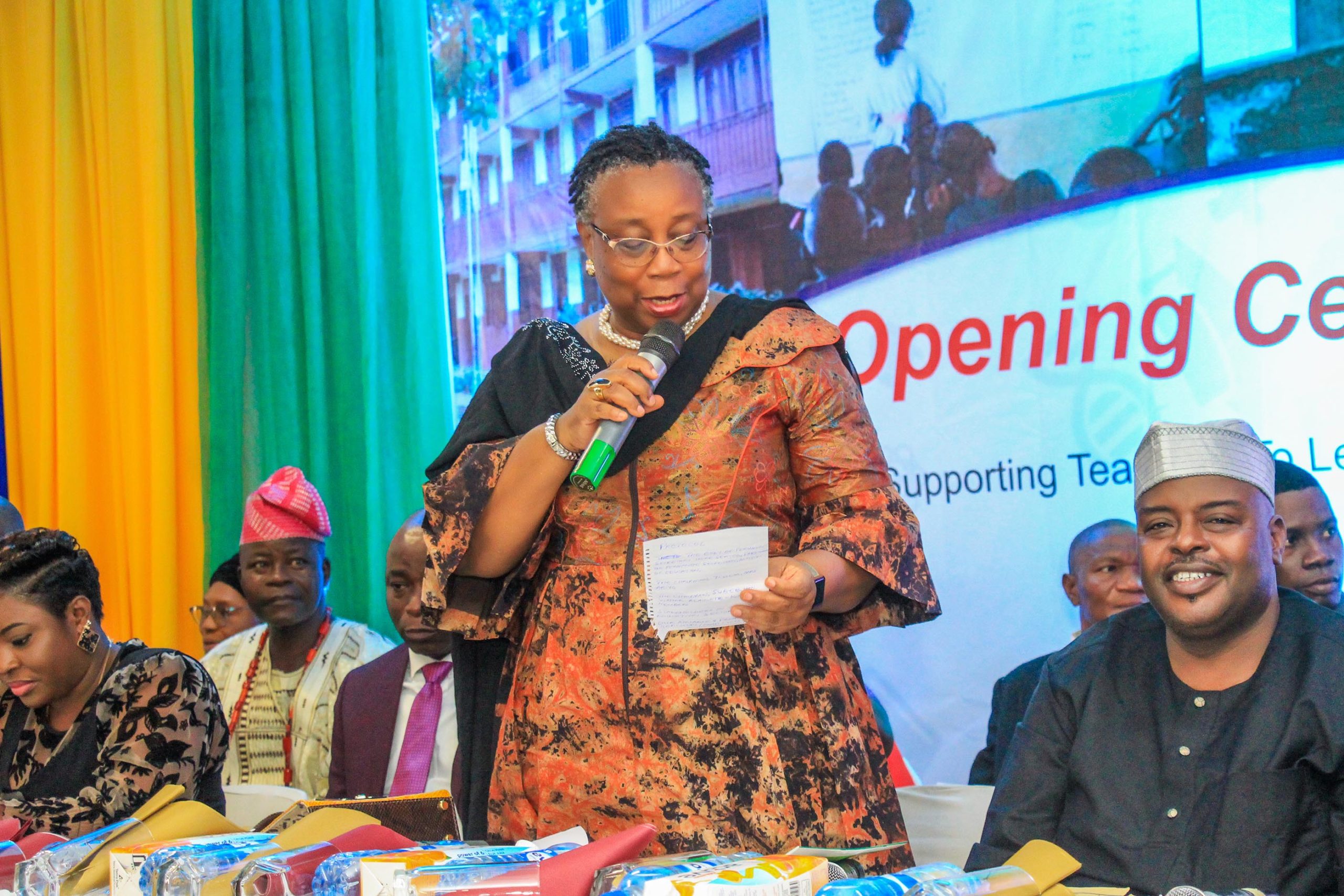 About Us
Lagos state is driving excellence in learning for about 500,000 pupils across 1016 primary schools through EKOEXCEL. EKOEXCEL is an education reform programme that is successfully developing more highly skilled teachers; by training, supporting and motivating existing government teachers to succeed in their classrooms. Over 14 thousand government teachers are being re-trained and upskilled through EKOEXCEL.
Leveraging technology will enable teachers and headteachers to be more effective. They are also being supported through in-person and ongoing coaching.1016 head teachers will receive one-on-one coaching and support. The quality assurance team will be supported with digital tools.
EKOEXCEL is a government designed, funded and led programme.
Teachers are at the heart of successful learning. Introducing new training models to support and empower them will impact pupil and teacher success. The EKOEXCEL training is both up-front and on-the-job, throughout the year. A fundamental element is better methodology for teachers. The teachers will become more skillful in helping children to learn in a positive environment.
As Lagos aspires to be a 21st century economy and maintain its position as a leading economy in Africa, a critical investment in basic education is required to build the quality workforce needed for the future. More importantly, Lagos, like other cities, is unequivocal in its commitment to equity, closing the gap between the rich and the poor by ensuring access to quality education for all.