Two Years of Excellence in
Two years in office with
at its centre.
The Lagos State Governor Babajide Olusola Sanwo-Olu is celebrating two years of excellence in education reforms with a pledge for further investment in education following the success of the EKOEXCEL programme launched under his leadership in 2020.
"We will continue the massive investment in the education sector by improving the capacity and welfare of our school personnel, making the sector more ICT-compliant, exposing our teachers to international best practices."
"Our administration is irrevocably committed to give utmost attention to the education sector particularly the Public School System."
– Babajide Sanwo-Olu
Executive Governor Of Lagos State

Parents praise EKOEXCEL programme.
"My children are now more interested in going to school early than ever before, they come back home singing and teaching us new words and they even construct better sentences. For us, it's a great feeling to see the changes EKOEXCEL has brought to our government schools."
How do I Start Using EKOEXCEL@Home WhatsApp Quizzes?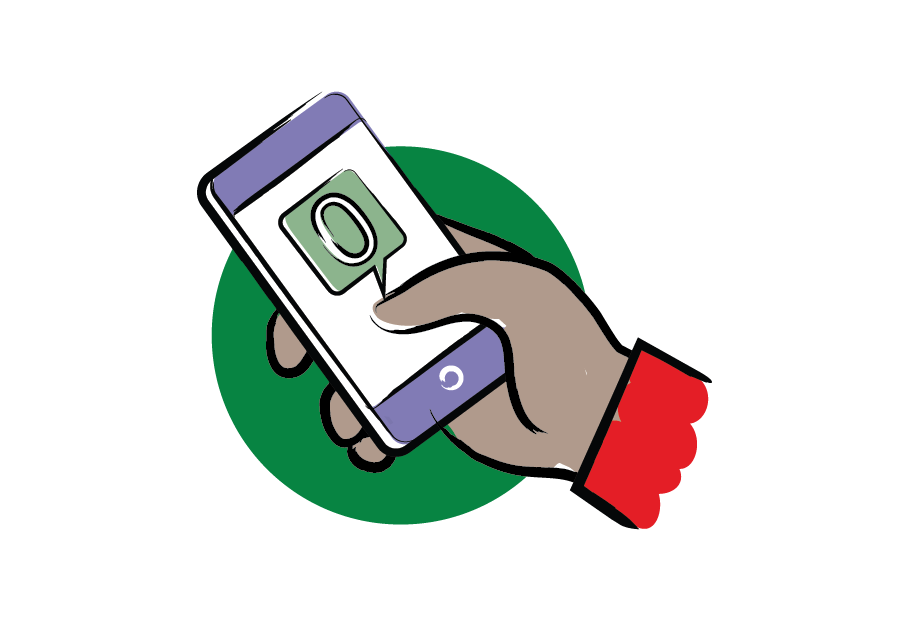 Once you are in the chatroom, type 0 to get started!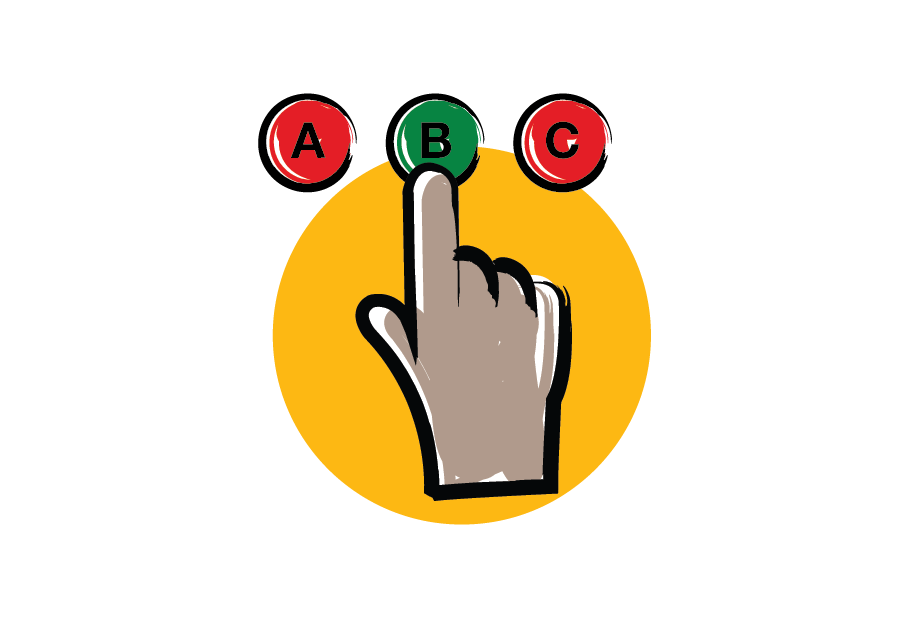 Follow the instructions to select a quiz for your child's grade and preferred subject. Enjoy as your child tests their knowledge!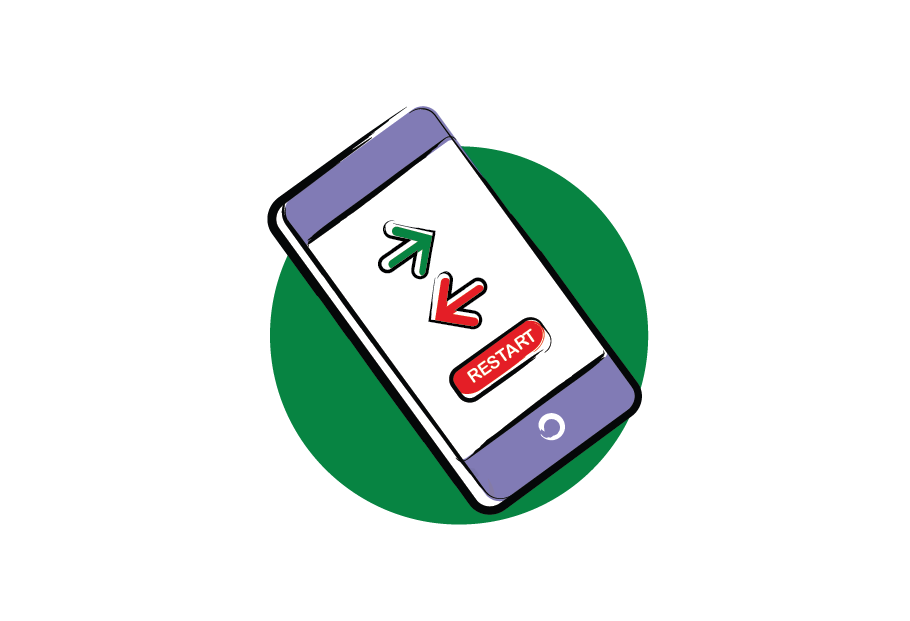 After the quiz, you can choose to take the quiz again, try a different subject, or be done.
The EKOEXCEL programme tagged a game changer in Primary Education.
The Lagos State Governor, Babajide Sanwo-Olu, lauded the EKOEXCEL programme introduced in all public primary schools in Lagos State in 2019, saying it is changing the learning outcomes in schools.
"In the last couple of years, we have built strong foundations. We invested in curriculum development through EKOEXCEL to change the learning outcomes from our schools. We believe a solid foundation for our children starts with qualitative primary education hence our deliberate focus on primary school education and reform."
– Babajide Sanwo-Olu
Executive Governor Of Lagos State
COVID-19: Stay Safe Measures!
Please stay at home
Wash your hands regularly, with soap and water
for 20 seconds.
Maintain social distancing
Work from home
Cook food thoroughly
Use hand sanitizers
Wear masks while going out