Need Support Registering Your Child?
 CLICK THE PLAY BUTTON TO LISTEN TO GOV SANWO-OLU ON EKOEXCEL 
The Potential Of Africa's Youth Is Enormous. We Must Ensure They Learn
"As Governor of Nigeria's most populous state, home to Africa's largest city, I carry the responsibility for maximizing the potential of our human capital, especially that of our young people.
That potential is great. We are a youthful country, with more than 40% below the age of 15. Already the largest in Africa, a young and growing population offers us the chance to build on Lagos State's role as the economic hub of Nigeria, and Nigeria as the economic hub for the entire continent
Ensuring that Lagos can harness its growing population to drive prosperity, growth and security not only within the state but within the country requires an education system that delivers learning".
Babajide Sanwo-Olu – Executive Governor Of Lagos State
Solutions To Learning Poverty
2019 Nobel Prize-winning economist, Professor Michael Kremer's ground-breaking study announcing learning gains among the largest ever measured in international education. The impact of the methodology, underpinning EKOEXCEL, is among the greatest of any rigorously studied intervention in emerging markets.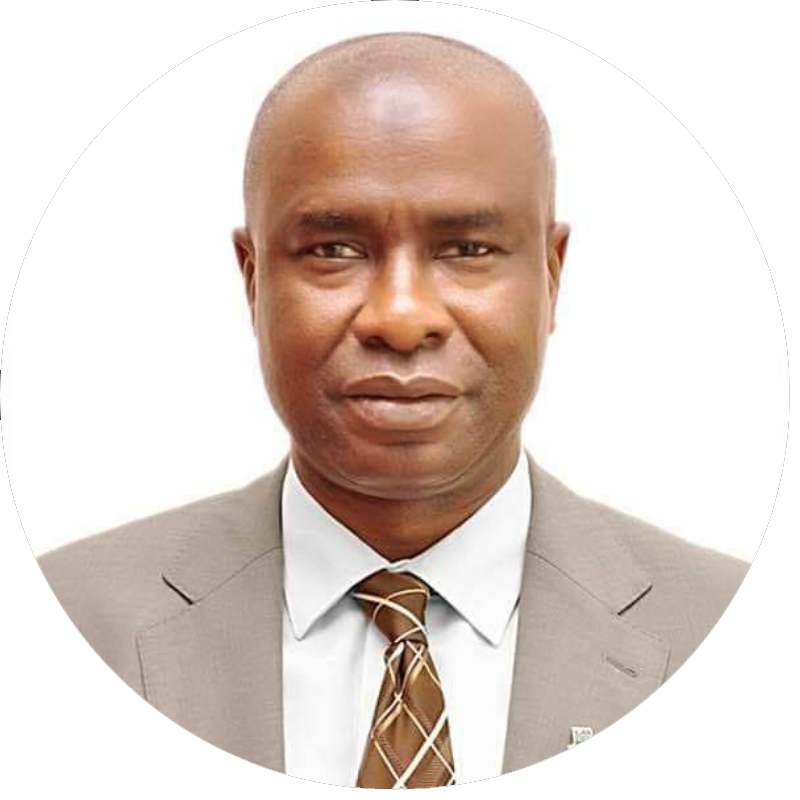 Dr. Hakeem Babatunde Shittu
LASUBEb Chairman
In a remarkable stride towards bolstering education and administrative prowess, Dr. Hakeem Babatunde Shittu has been appointed as the Chairman of the Lagos State Universal Basic Education Board (LASUBEB). His exceptional journey from humble beginnings to this esteemed role is a testament to his dedication and unwavering commitment to public service.
He has vast working experience in both Private and
Public Sector of the economy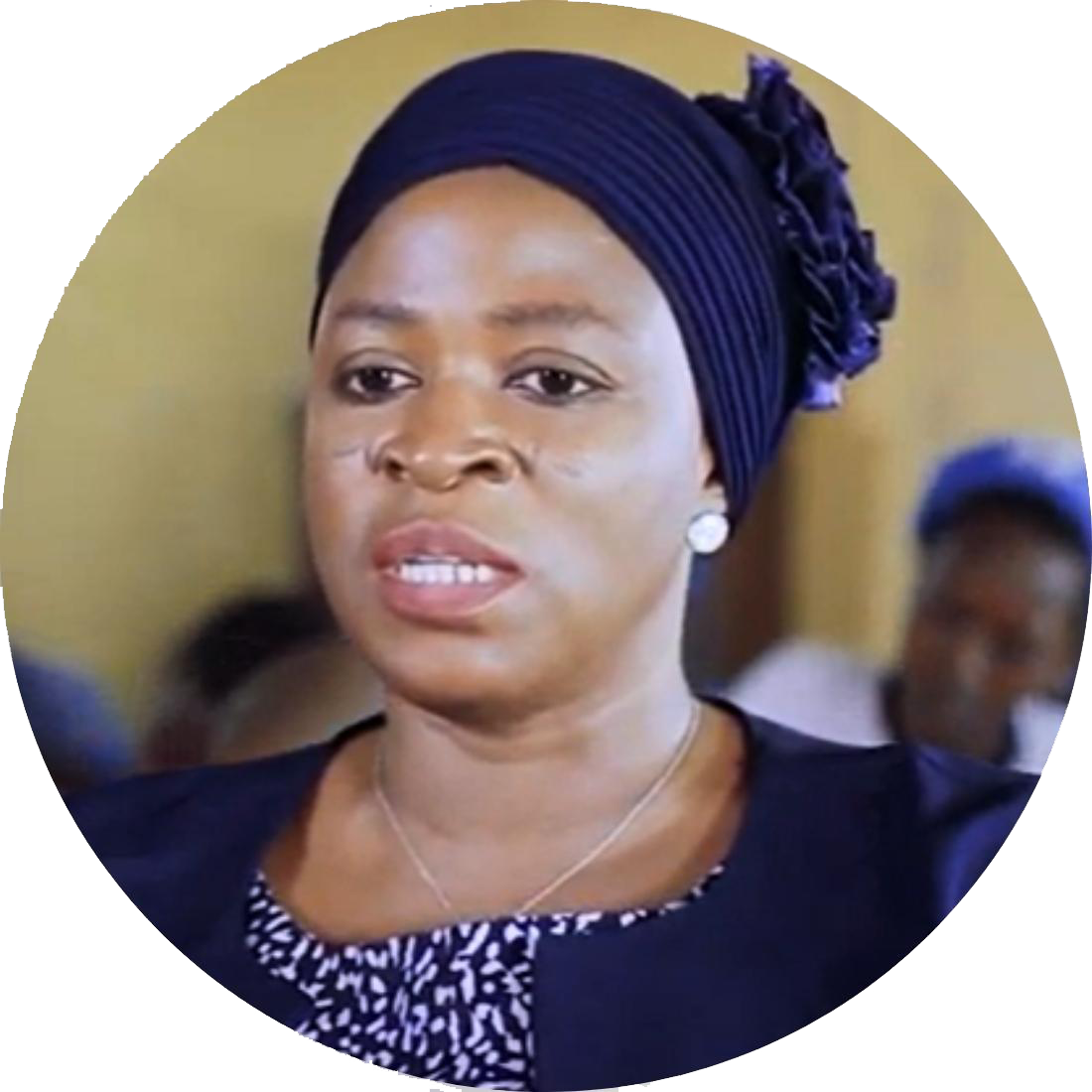 Shade Adegeye (Teacher Shade)
EKOEXCEl TEACHER
"One of the problems EKOEXCEL has come to solve is the introduction of innovation, as teachers had prior been using materials that they had been using for the past 5 – 10 years but EKOEXCEL has come to put a stop to that with tabs that are updated regularly, which has removed the stress of writing lesson notes".
Teacher Shade became an internet sensation with her online classes using the EKOEXCEL methodology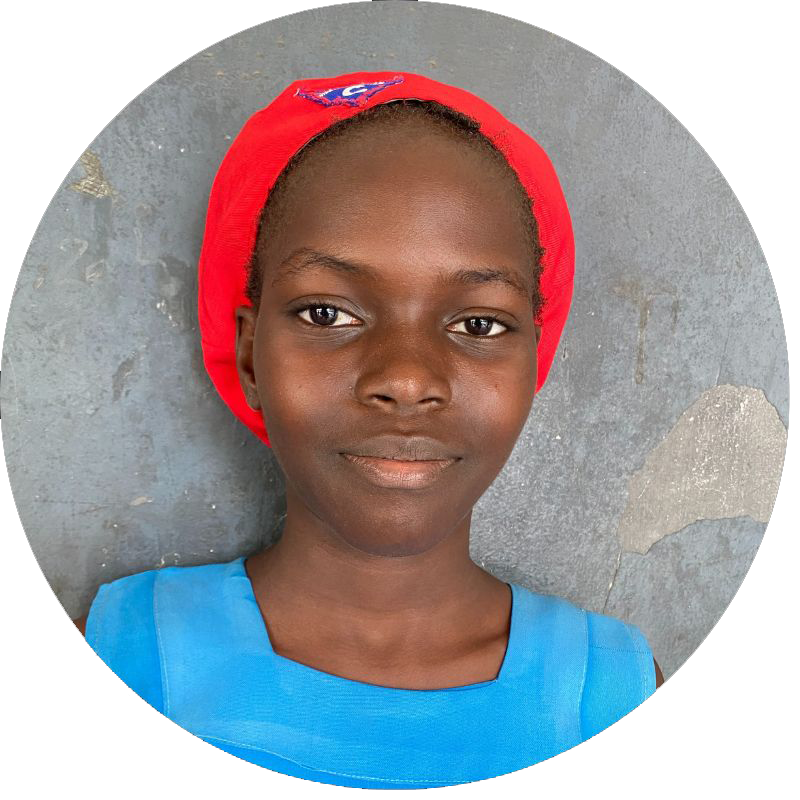 Ololade
Ganiyat
EKOEXCEL Alumni
Ololade Ganiyat of St Mary's Convent Primary School, consistently demonstrated academic excellence, topping her class for the past two academic years. Ololade Ganiyat, also highlighted that the use of motivational cheers to inspire and encourage her significantly enhanced her learning and self -esteem over time..
Ayomide was the best performing EKOEXCEL pupil at the 2023 NCEE with a score of 199/210
Are you seeking excellence in your child's education and learning?
NEWS FEED
Read more about the many impact stories on EKOEXCEL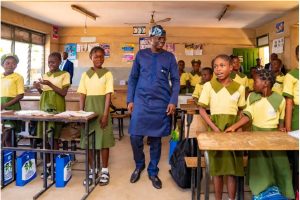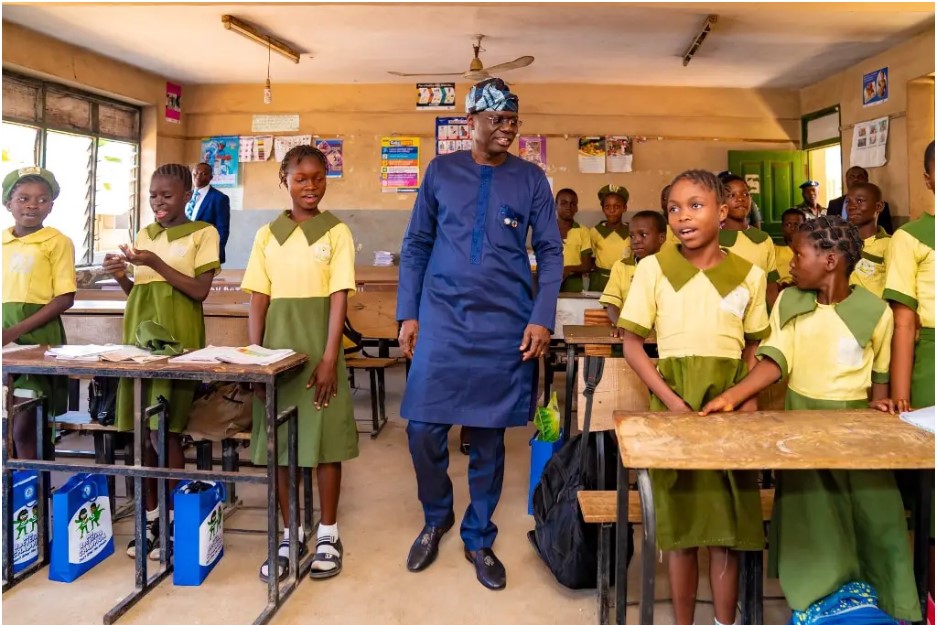 On December 19, 2011, the United Nations General Assembly adopted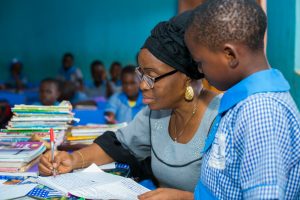 On the occasion of World Teachers' Day 2023, Lagos State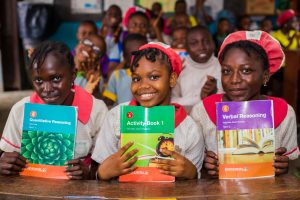 In commemoration of International Literacy Day, observed on the 8th
The EKO Excellence in Child Education and Learning (EKOEXCEL) programme is Lagos State Government's statewide program launched by Governor Babajide Sanwo-Olu in 2019 to transform ECCDE and Primary education in all Lagos State government schools, bringing 21st Century education that is child-centred and enabled by modern practices and technology to the state. EKOEXCEL has a data hub centre tagged "Situation Room", which projects data from the EKOEXCEL data analytics platform called Spotlight, to multiple screens enabling real time collaboration for decision making.