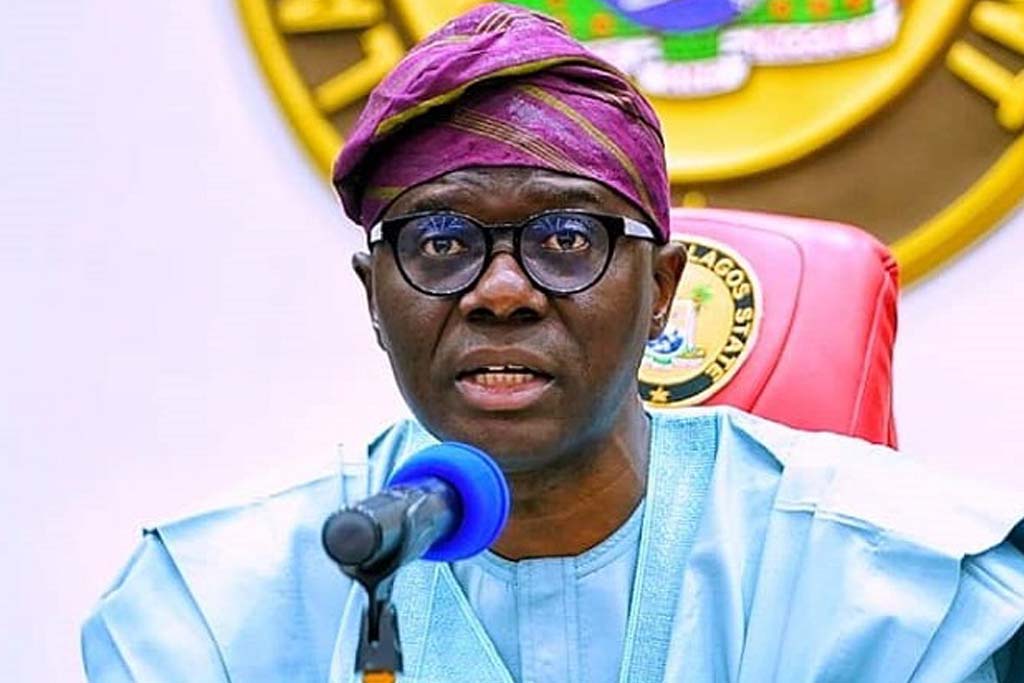 The EKOEXCEL Programme Tagged a Game
Changer in Primary Education.
The Lagos State Governor, Babajide Sanwo-Olu, lauded the EKOEXCEL programme introduced in all public primary schools in Lagos State in 2019, saying it is changing the learning outcomes in schools.
"In the last couple of years, we have built strong foundations. We invested in curriculum development through EKOEXCEL to change the learning outcomes from our schools. We believe a solid foundation for our children starts with qualitative primary education hence our deliberate focus on primary school education and reform."
– Babajide Sanwo-Olu
Executive Governor Of Lagos State
EKOEXCEL Showcases Transformation in Lagos Public Primary Schools at the 2022 Education World Forum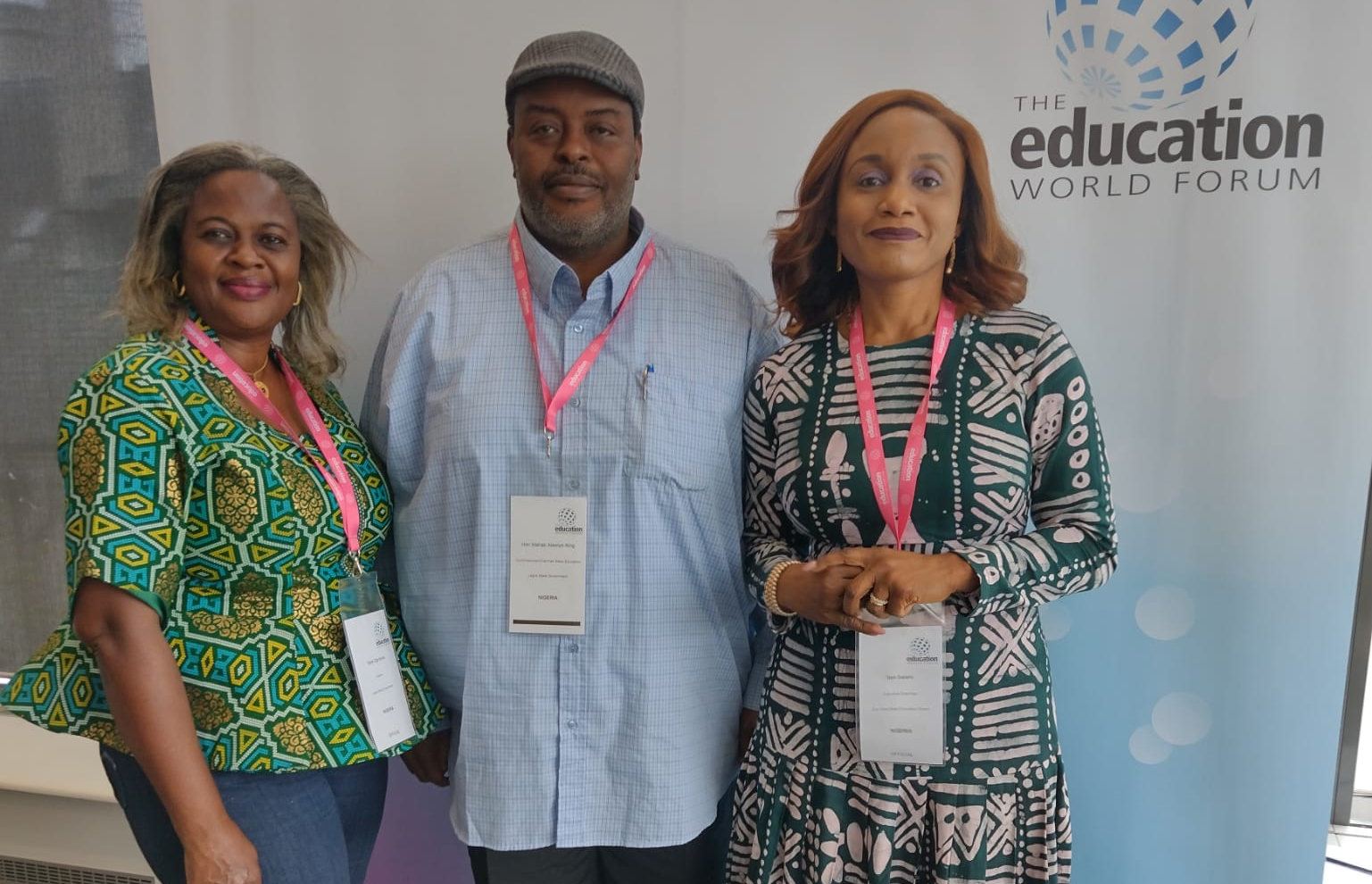 EKOEXCEL's impressive strides in transforming public primary education by introducing modern pedagogical and technical skills to manage school systems, improve learning outcomes, and develop professional competencies are on showcase at the ongoing Education World Forum (EWF) in Britain, the United Kingdom.
This year's edition of EWF themed 'Education: building forward together; stronger, bolder, better' featuring heads of states, education, and skills ministers is holding two years after the last in-person edition in 2020.
The Executive Chairman Lagos State Universal Basic Education (LASUBEB) Board, Hon. Wahab Alawiye-King and the Board's Director of Administration and Human Resources, Mrs Taiye Oguntona, represented EKOEXCEL at the forum while the Chairman, Edo State Universal Basic Education Board, Mrs Ozavize Salami, represented EdoBest.
Education ministers from over 100 countries, as well as international organizations and Non-Governmental Organizations, gathered to discuss how technology, artificial intelligence and experience can be leveraged to strengthen education systems and economies worldwide. Discussions also included how countries can develop their education systems with limited resources.