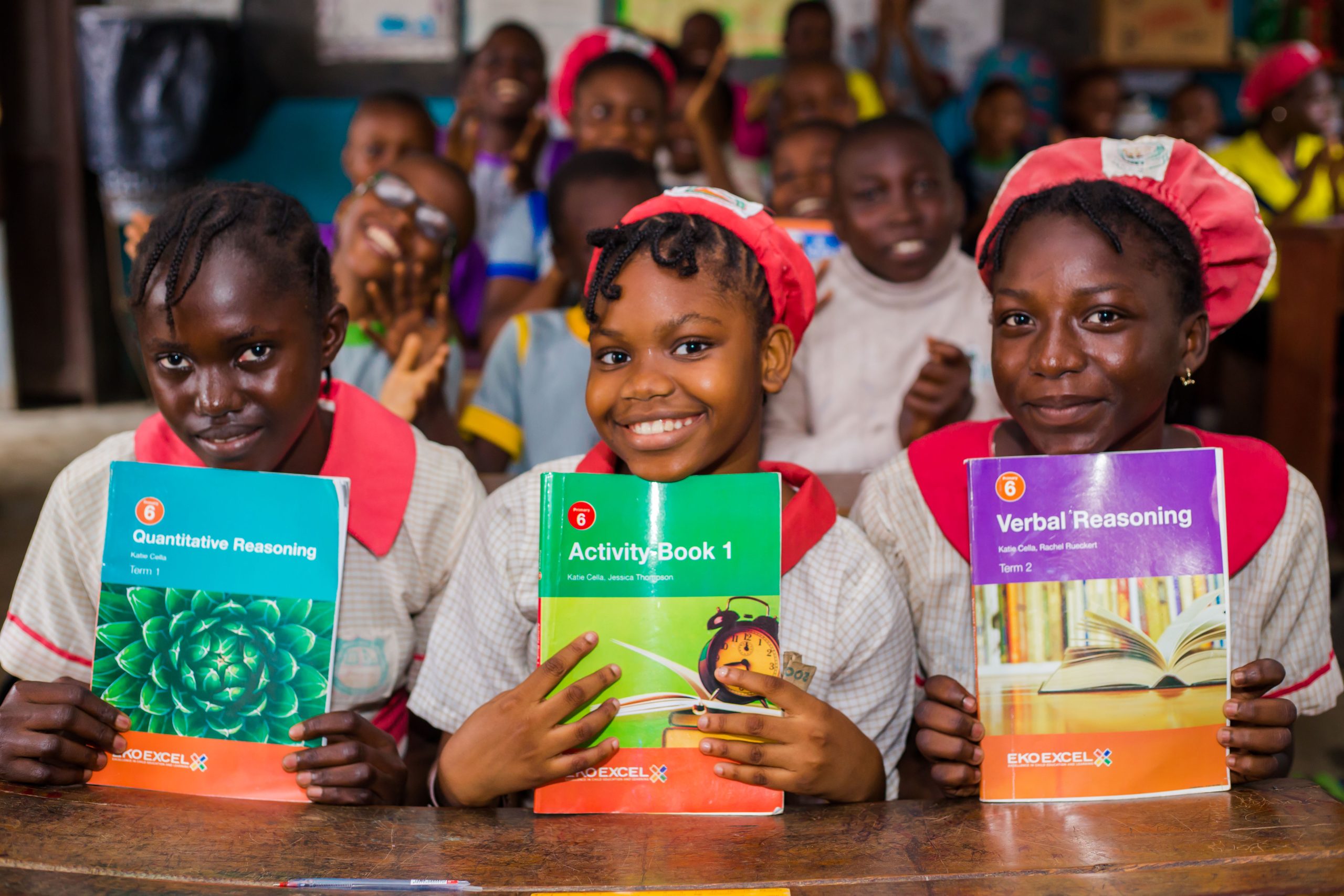 In commemoration of International Literacy Day, observed on the 8th of September the effort of EKOEXCEL at improving Literacy and Numeracy skills among pupils in Lagos State owned schools must be commended.
This initiative of Governor Babajide Sanwo-Olu started in 2019, has emerged as an example of how literacy and numeracy can be revitalised to build a brighter future for thousands of children.
UNESCO's International Literacy Day was introduced to spotlight the crucial role of literacy in transforming societies and fostering peace and sustainability. Unfortunately, Africa has grappled with low literacy rates for years, with Nigeria being no exception. Statistics have indicated that a significant portion of the Nigerian population struggles with literacy, hindering social and economic development.
Read More »