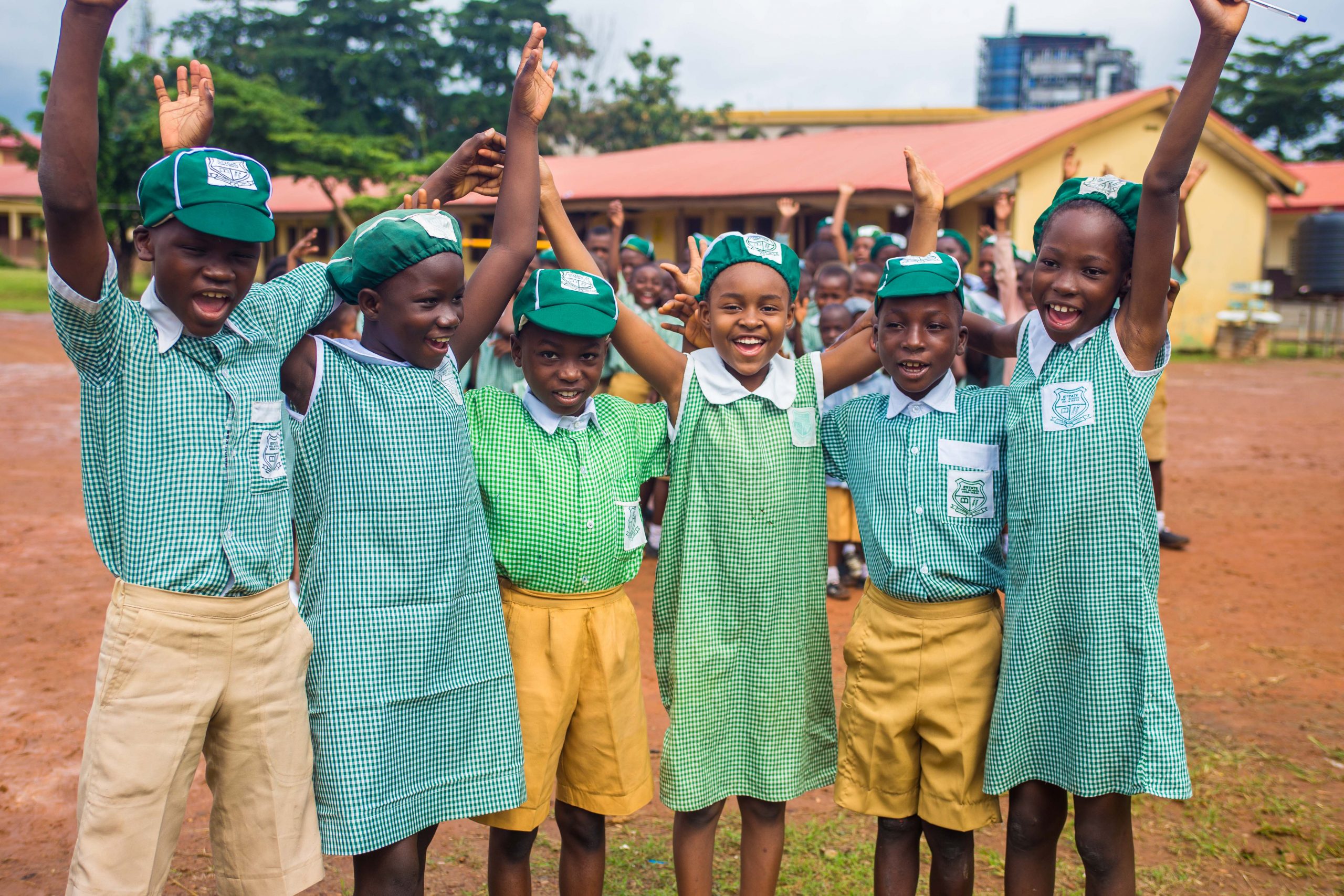 Pupils in Lagos State primary schools have pledged to improve on last session's performance in their EKOEXCEL schools.
EKOEXCEL is an innovative digital initiative launched in 2019 to transform public schools with oversight from Lagos State Universal Basic Education Board (LASUBEB).
Last session, three pupils from the state excelled in National Common Entrance Examination (NCEE) for admission into first year of Junior Secondary School of federal unity colleges.
Read More »