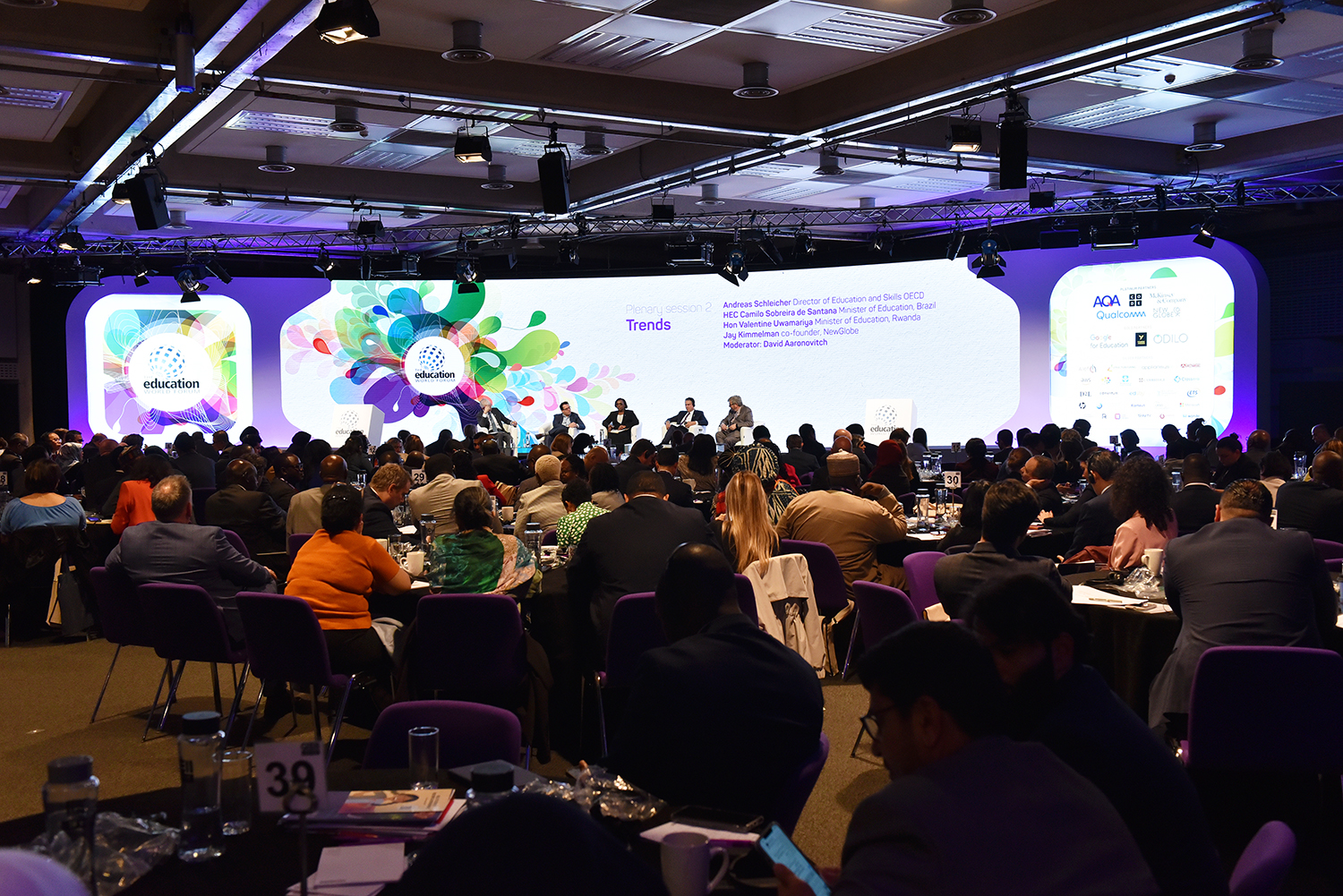 Lagos state government's flagship education transformation initiative, EKOEXCEL, has been featured at the ongoing three day (7th – 10th May) Education World Forum (EWF) in London, England.
This year's edition of EWF is themed 'New Beginnings: Nurturing Learning Culture, Building Resilience, Promoting Sustainability. Stronger, Bolder, Better Education by Design.
Education ministers from 118 countries are gathered to address how education has changed and what has been learnt from recent disruption and responses, and what longer term challenge and change should be considered.
Read More »